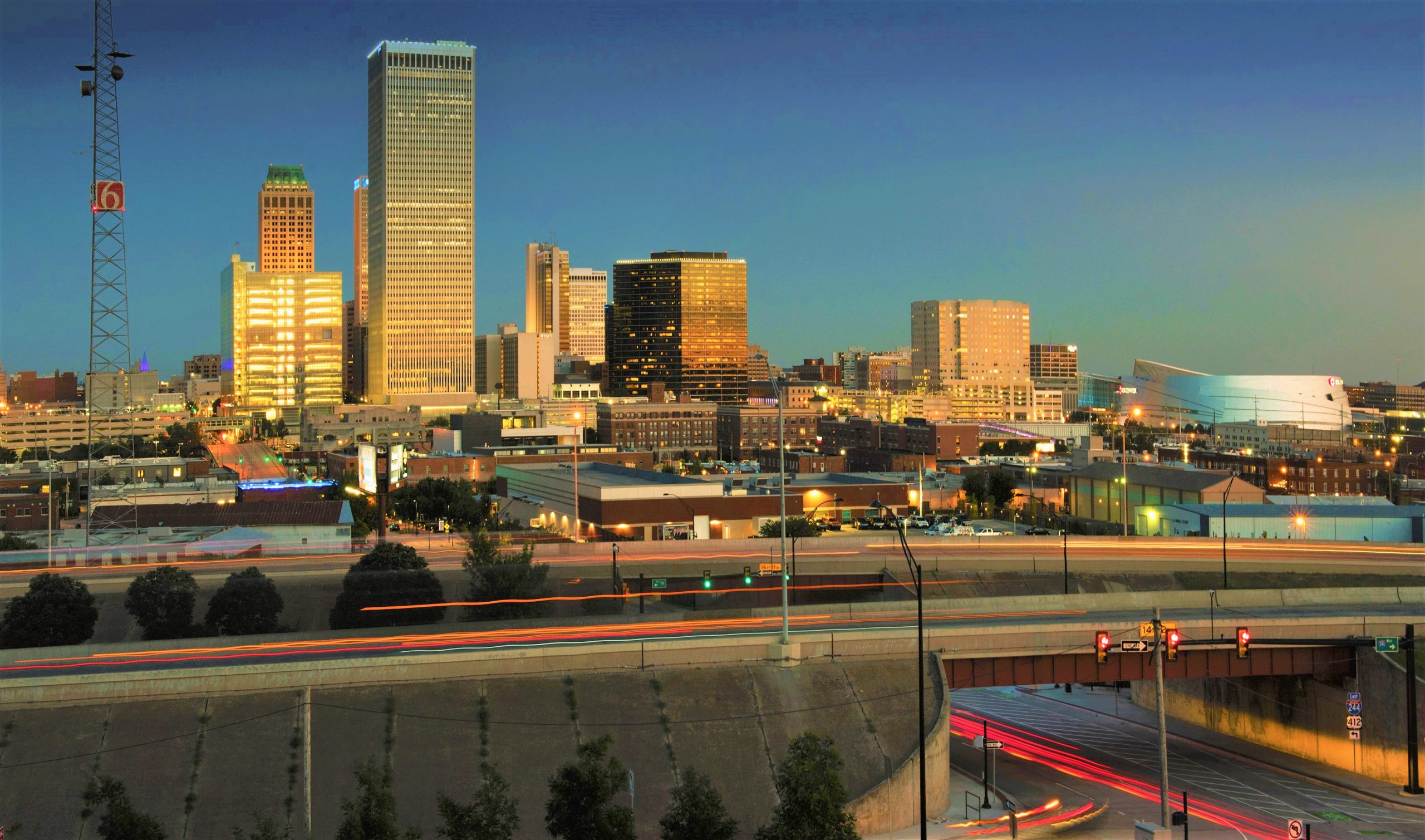 About Tulsa Area Clean Cities
Who We Are
The Tulsa Area Clean Cities Coalition (TACC) serves to increase energy security, reduce fleet operating costs, and improve the environment by working locally to advance affordable, domestic transportation fuels, energy efficient mobility systems, and other fuel-saving technologies and practices. Together, these actions create economic opportunity and improve public health in Eastern Oklahoma.
The Tulsa Coalition is one of over 100 chapters in the nationwide U.S. Department of Energy Clean Cities program, and serves as a resource for the eastern half of Oklahoma. The western half of the state is served by Central Oklahoma Clean Cities.
Tulsa Area Clean Cities is hosted by INCOG, the regional planning authority for the Tulsa area. The program is member-supported and funded by INCOG, the Oklahoma Department of Commerce, and the U.S. Department of Energy.
What We Do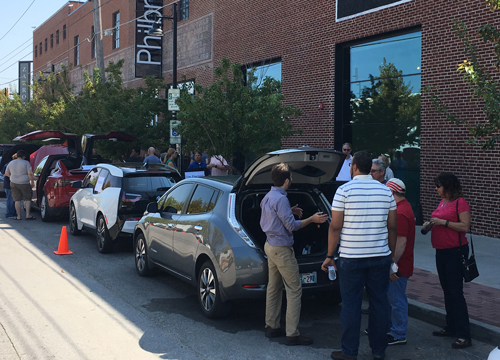 We educate and engage fleets and individuals on alternative fuels and associated technologies, vehicle availability, and refueling options,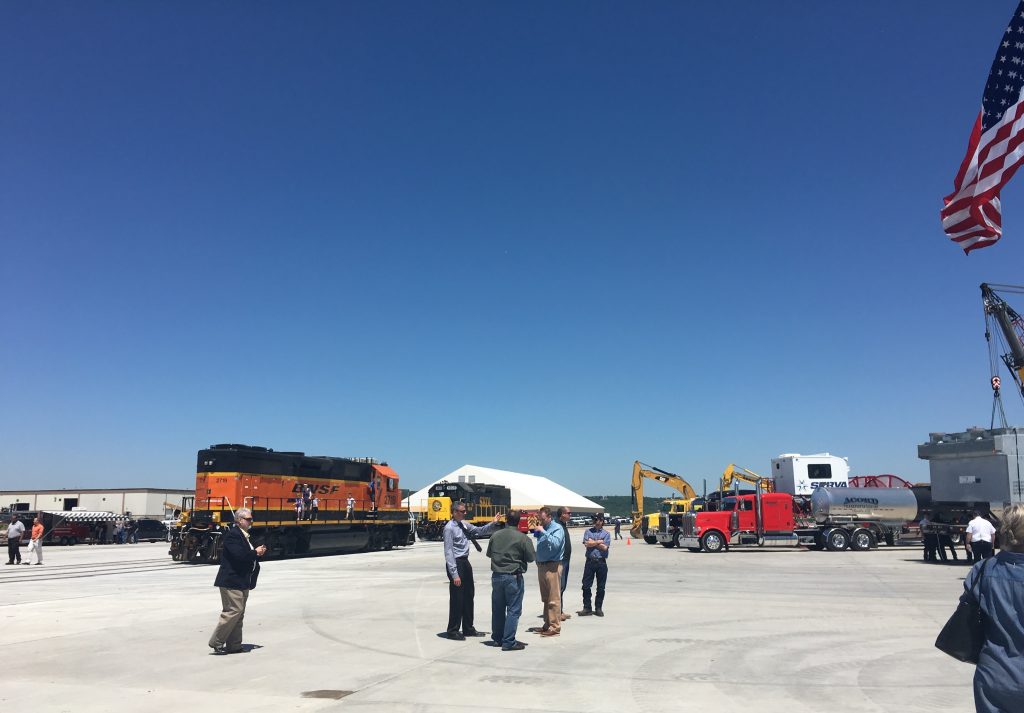 provide technical and problem solving assistance to our stakeholders on issues across the alternative fuels field, from identifying the best fuels for a project to navigating the funding opportunities and incentives to bring it to life,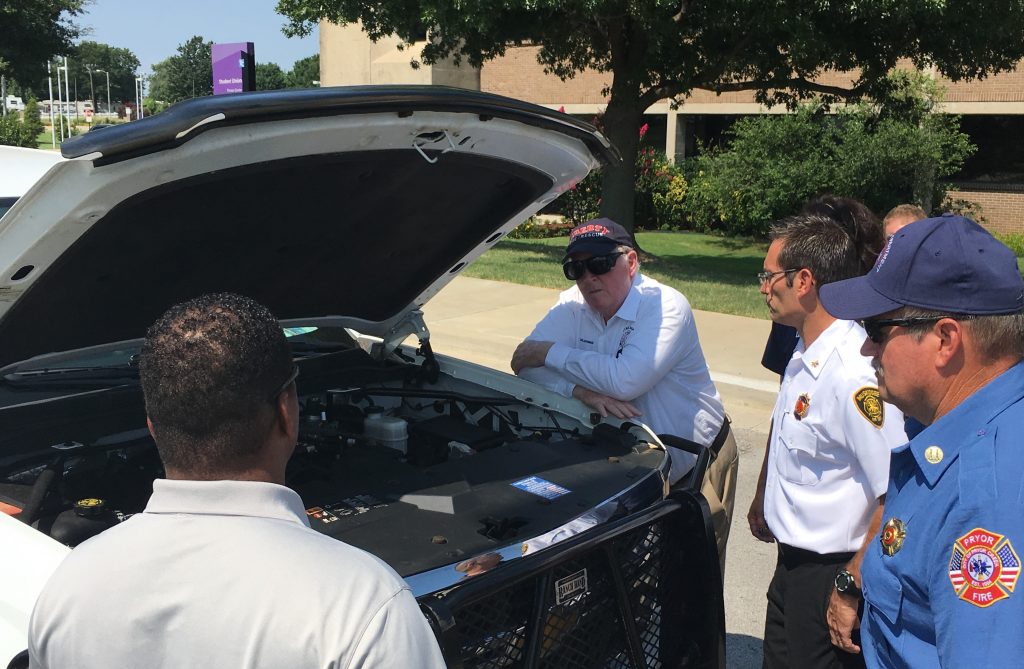 and manage several collaborative grant programs to educate first responders and code officials, support growth in alternative fuels, and improve air quality.
Services We Offer
Public Speaking
at your business, school, or group meeting
EV Charging & Alternative Fueling Station Advising
for a thoughtfully planned project to support an outcome that meets your needs and expectations
Fleet Analysis
to identify the right fuel(s) and vehicles for your needs, reduce operation and maintenance costs, and mitigate environmental impact
Advising on Grant Proposals
to help secure the funding you need to put your project in motion